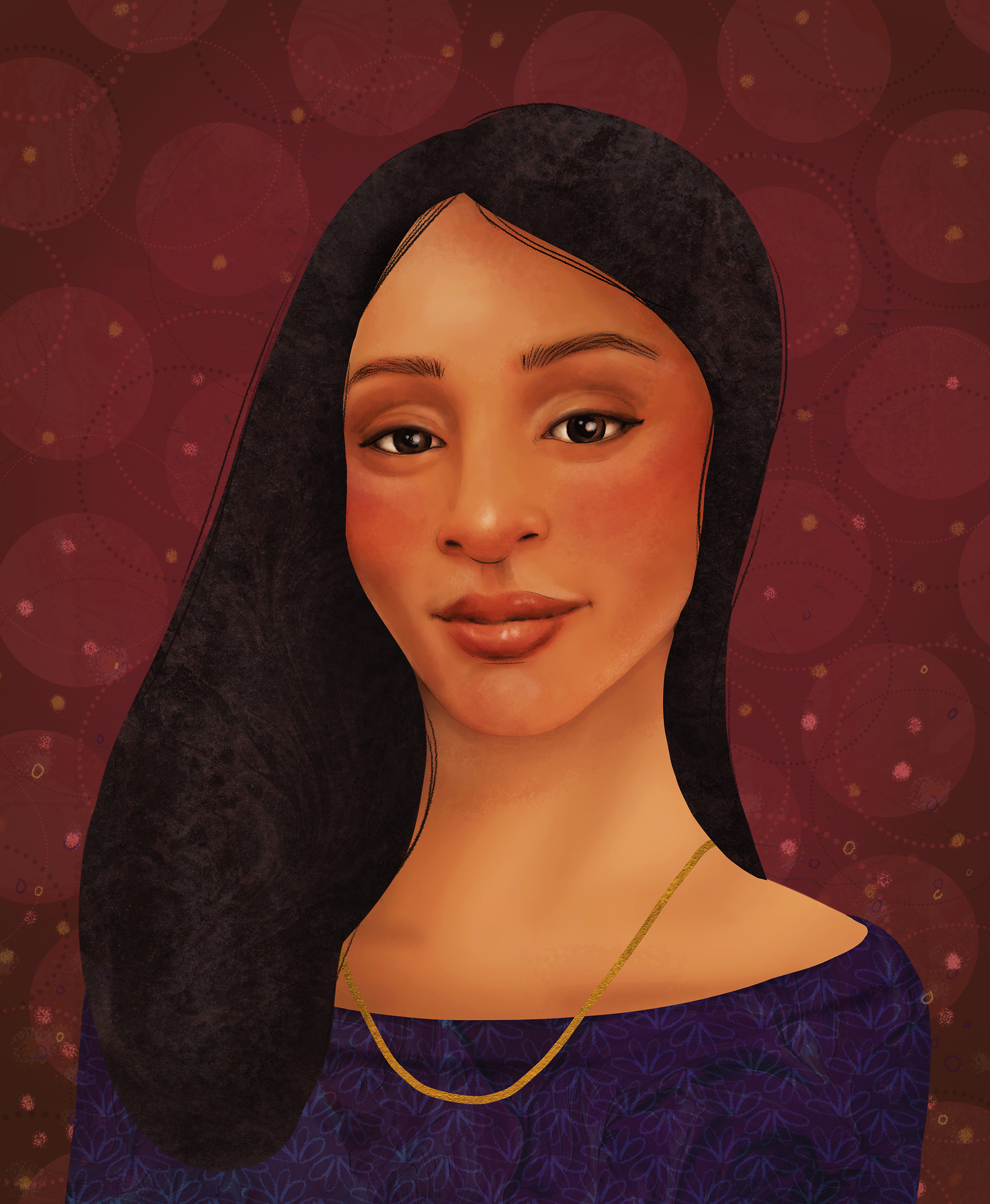 This is a story about a nurturer. 
Family was everything to Jamia Maddrey. She idolized and inspired her older brother.
She was more than a role model to her younger sister, nieces, and little cousins: she was a second mother. She would invite them over for slumber parties, give them fashion tips, and help them make dream boards. In a way, she was preparing for the family life she dreamed of having.
Jamia bought her first car and moved into her own apartment, opening a new, exciting chapter in her life. Sadly, her story was cut short by domestic violence.
The joy and pride Jamia's brother and mother feel when talking about her is palpable.
It's like Jamia is still there looking after them, nurturing them through their grief.
Help stop other stories from being interrupted by domestic violence.