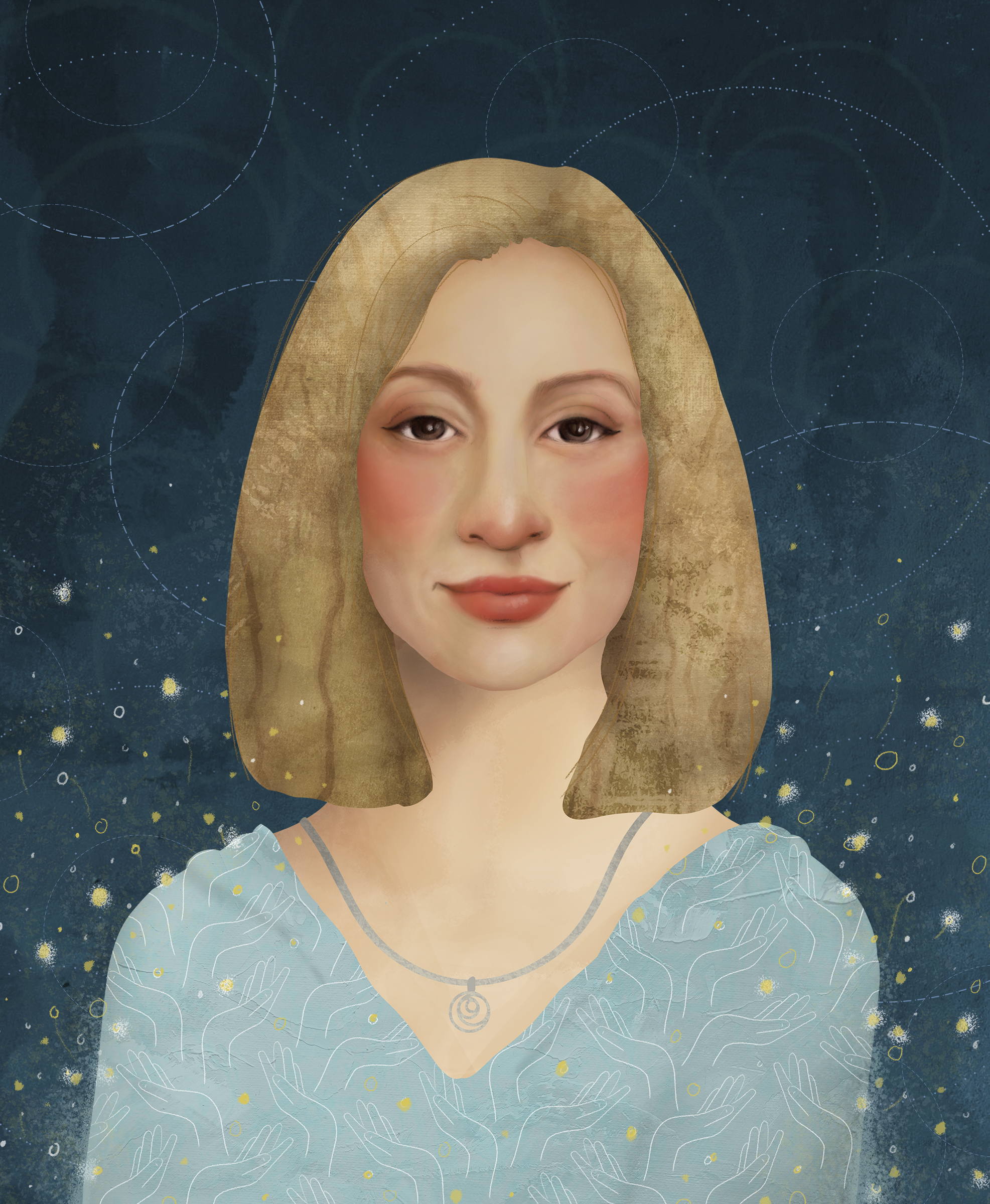 This is a story about a giver.
A native of Illinois, raised in North Carolina and a paragon of Southern gentility, Jamie Kimble always put others before herself.
When someone, anyone, was struggling, she'd jump on a cross-country flight to support them. She left notes telling her parents how much she loved them and texted friends or family right at midnight to be the first to wish them a happy birthday. Jamie didn't have one best friend, she had 20.
Jamie should have become a loving wife and mother who would pass her positivity and generosity on to the next generation. Instead, her story was senselessly cut short by domestic violence.
Today, Jamie's giving spirit lives on through her parents' foundation to educate young people about the signs of abusive relationships.
Help stop other stories from being interrupted by domestic violence.