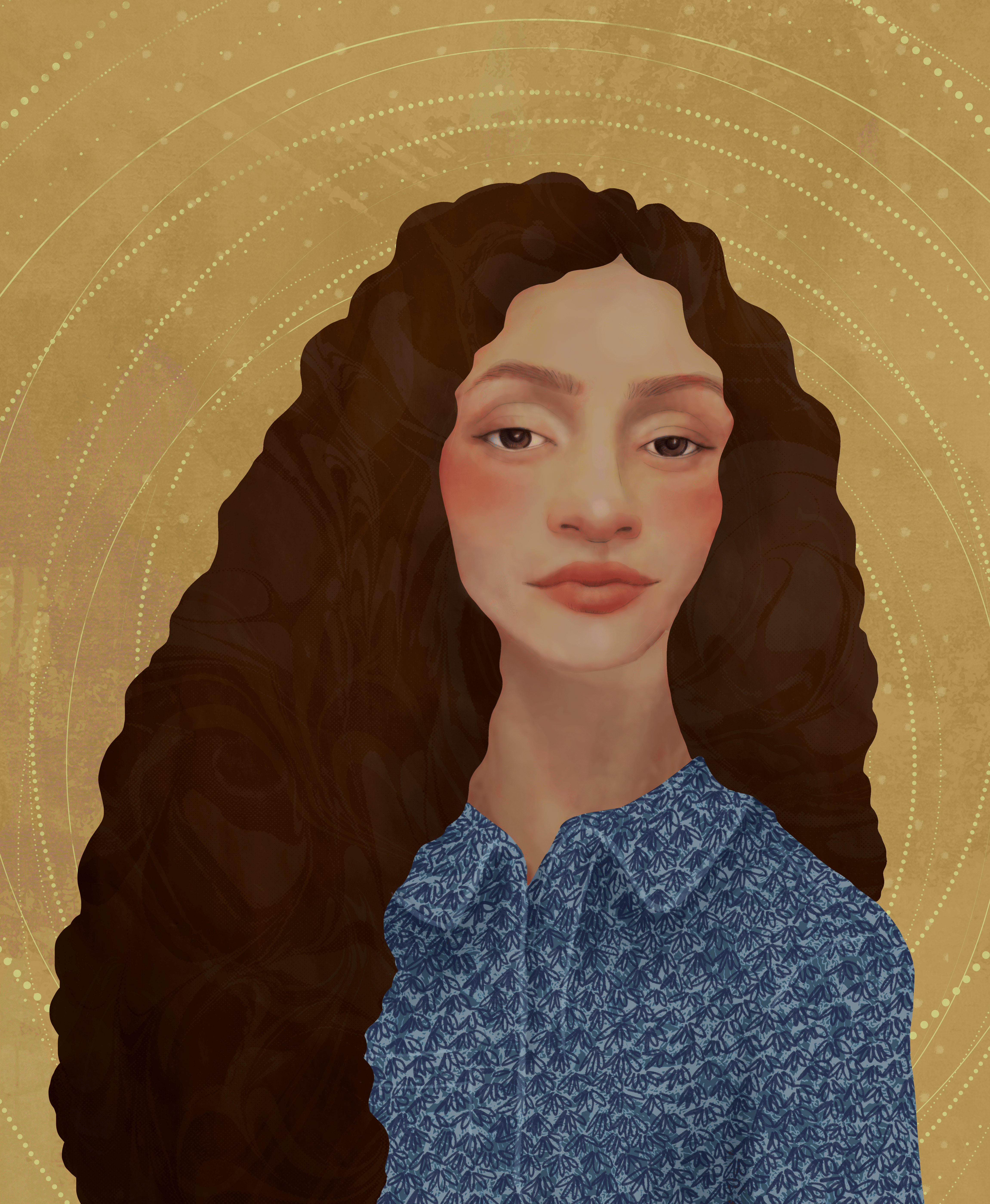 This is a story about a force. 
Larissa Barros never let obstacles slow her down. As a teen mother, she defied stigma and worked tirelessly to be a great parent. In their only year together, Larissa took her son to visit pumpkin patches in the fall, Santa in the winter, and the Easter Bunny in the spring. All while studying to become a doctor and help disabled patients walk with prosthetics.
Larissa was headed for greatness until it all stopped due to domestic violence
An empty chair draped with her gown stood amidst the entire seated class on graduation day. Larissa's mom and son walked across the stage and accepted Larissa's diploma, carrying her legacy forward.
Help stop other stories from being interrupted by domestic violence.